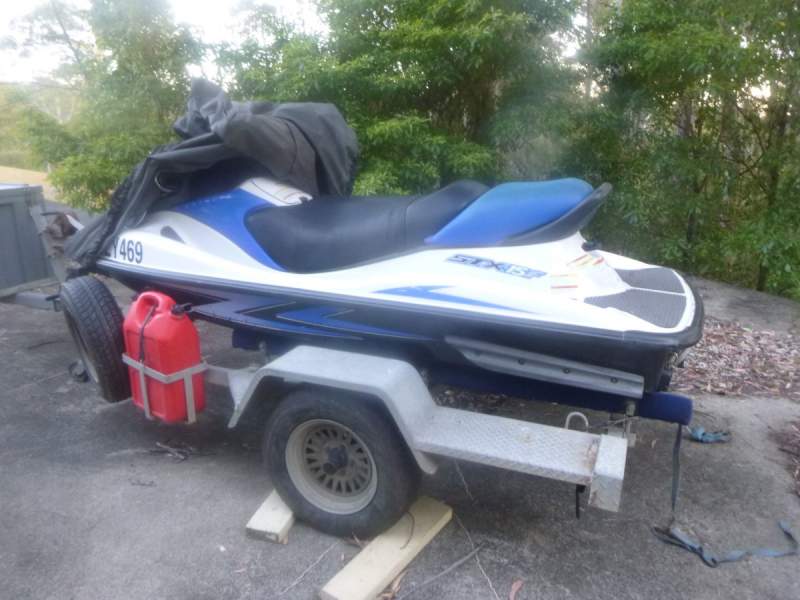 Kawasaki JT1500A9
AU $4,950
One owner Kawasaki JT1599A9 Jetski family use in fresh water only well serviced and maintained. Excellent trailer with handy wet...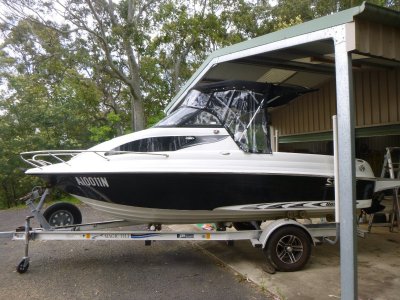 Stejcraft 580 Islander
AU $49,950
Estate matter. I owner boat, minimal use Iin excellent order DEPOSIT TAKEN BOAT SOLD...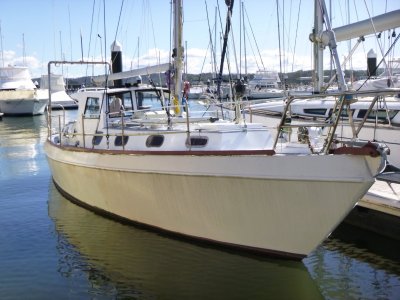 John Pugh 36
AU $49,950
An impressively built steel cutter rigged sloop with virtually all new or reconditioned gear throughout, ideal for extended...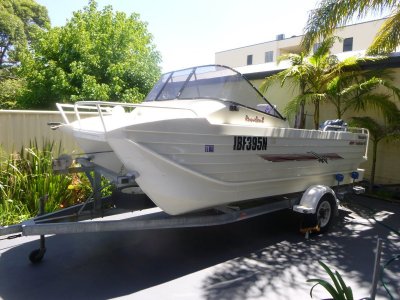 Webster 4.6 Twinfisher
AU $24,950
Highly regarded Australian built from welded plate aluminium. Twin hull single engine, stable fishing platform and smooth ride....