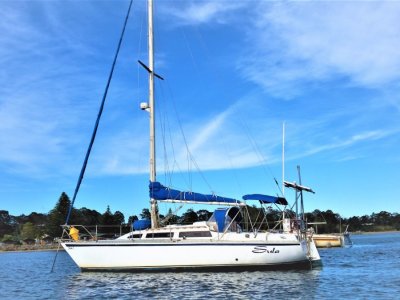 Nebe Miura Custom
AU $35,000
Miura yacht built by Nebe Boatbuilders in South Africa and designed by Oswald Berkemeyer this highly regarded vessel has several...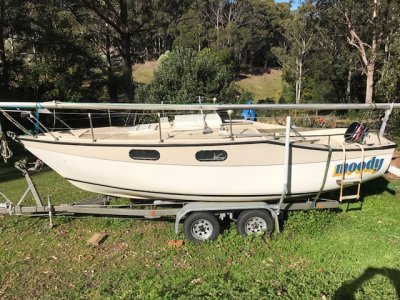 Cal
AU $10,950
Australian built CAL 21 Trailer Sailer on dual axle tilt trailer. Very roomy cabin and huge cockpit. Both boat and trailer have...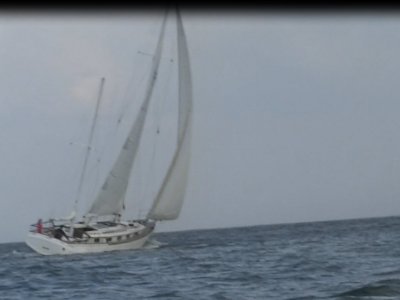 Herreshoff Mobjack 46
AU $75,000
' Talisman ' was craftsman built in New Zealand in 1978 she is 52 ft LOA being 46ft plus 6ft bowsprit A hugh volume...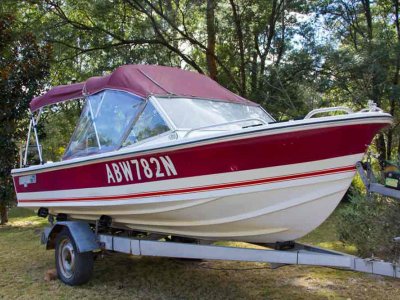 Haines Hunter V16r
AU $7,950
Solid soft riding fishing craft with all necessary gear BOAT SOLD...